7" Mikey General - Soundclash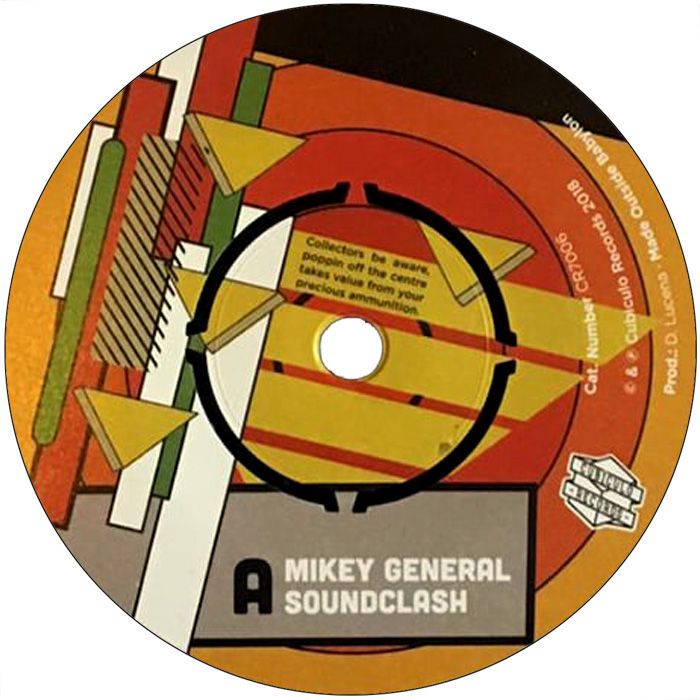 7" Mikey General - Soundclash
Kamaha is an upcoming 80s digital influenced producer, originally from Ireland but currently based in Bristol, UK. Some of his main influences are Gussie Clarke, King Tubby, Prince Jammy, Michael Bennett, Ossie Hibbert, Manasseh, Conscious Sounds among others.
On the microphone comes the veteran Mikey General, who doesn't need any introductions. A legendary singer with a huge portfolio of releases and who has worked with some of the biggest producers and reggae labels worldwide.
B side version by Kamaha.
sold out